American Lawnscape is a full-service lawn tech provider.  We are proudly based in Prosper, Texas, and also serve Mckinney, Celina, Plano, Frisco, Allen, Little Elm, Fairview, and other surrounding areas.
Team up with American Lawnscape today!
With an annual program
*NO CONTRACT REQUIRED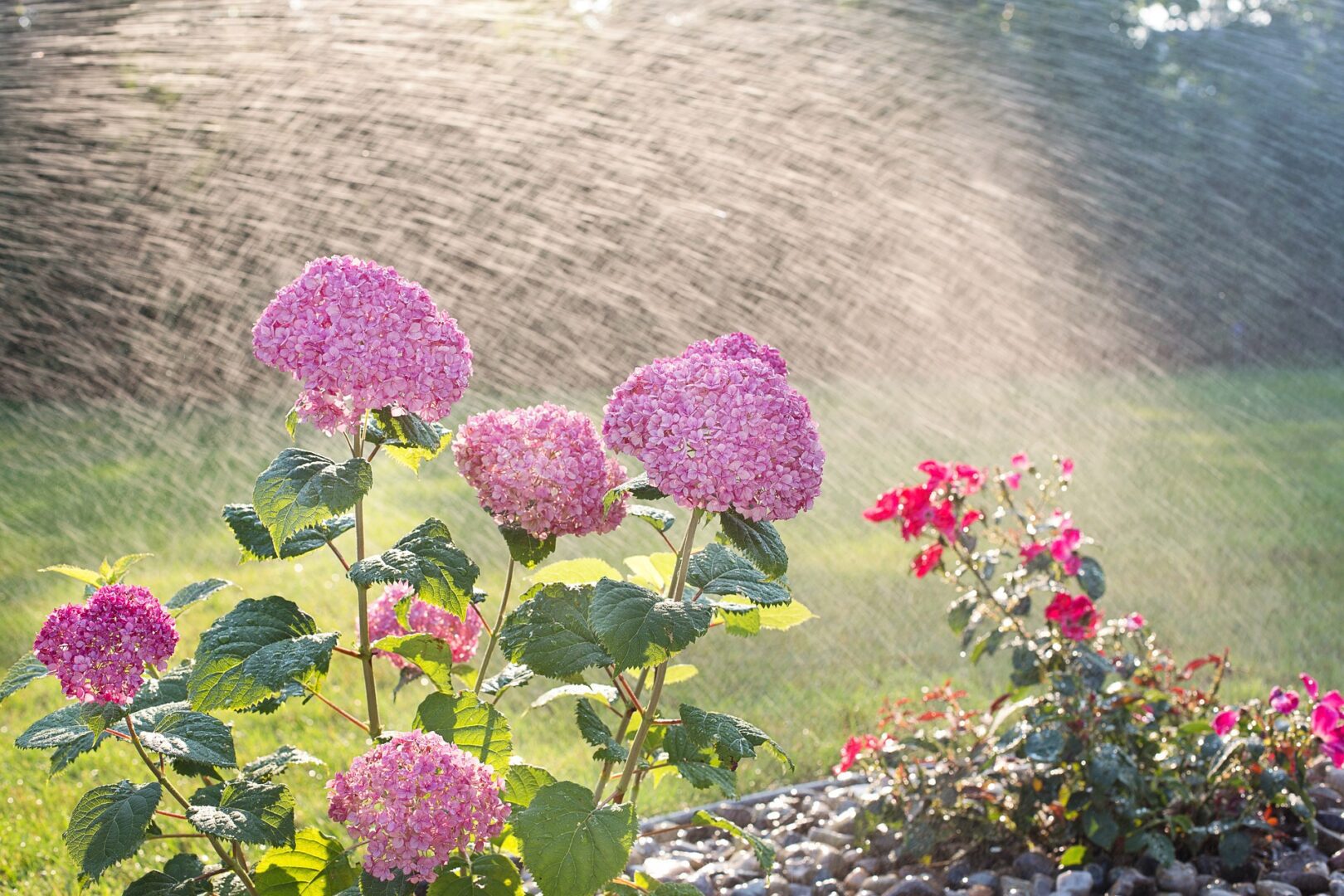 "I used their aeration service last week and these guys were extremely professional. They checked the sprinkler system first, flagged each point to make sure they skip those points. Also fixed an existing issue I had with one of my sprinkler pipes."
-Sathya Narayana Peraboina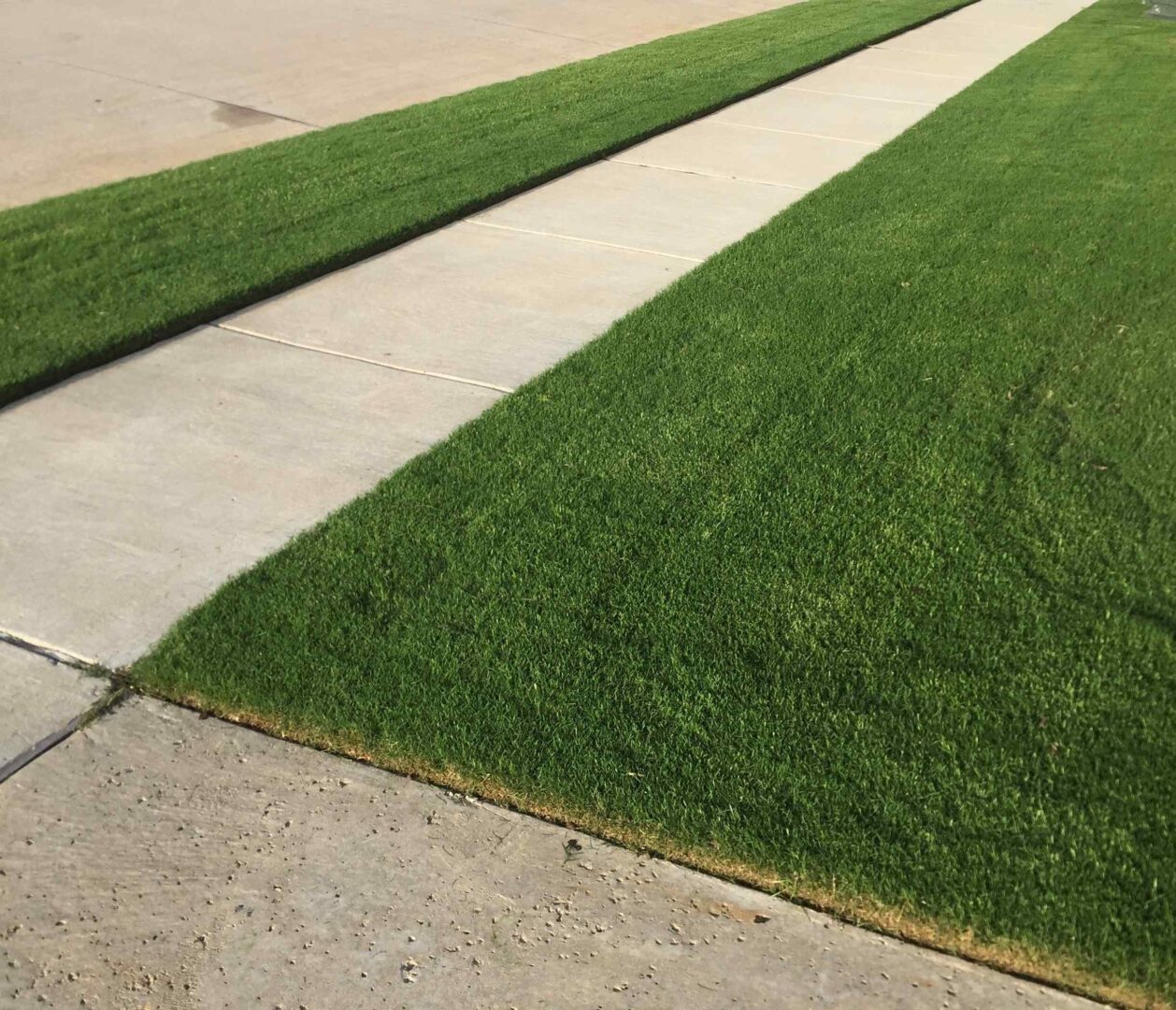 "Great people to work with and do a fantastic job, would highly recommend!"
-Bill Harmon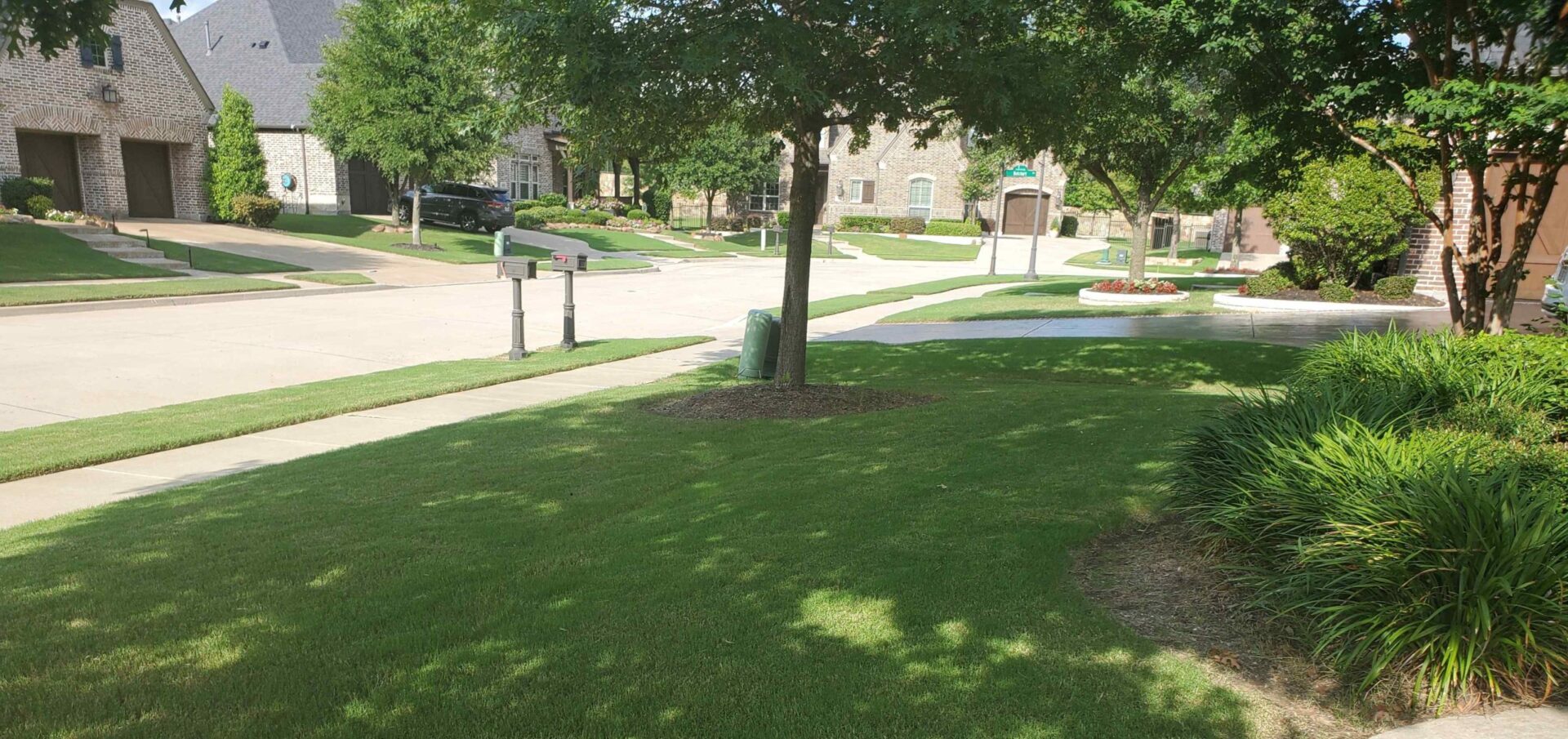 "Barbara 'n Doug are great at their lawnscape business. On time, fair 'n honest. Doug has a vast knowledge of the North Texas vegetation. Recommend them highly."
-Leon Burch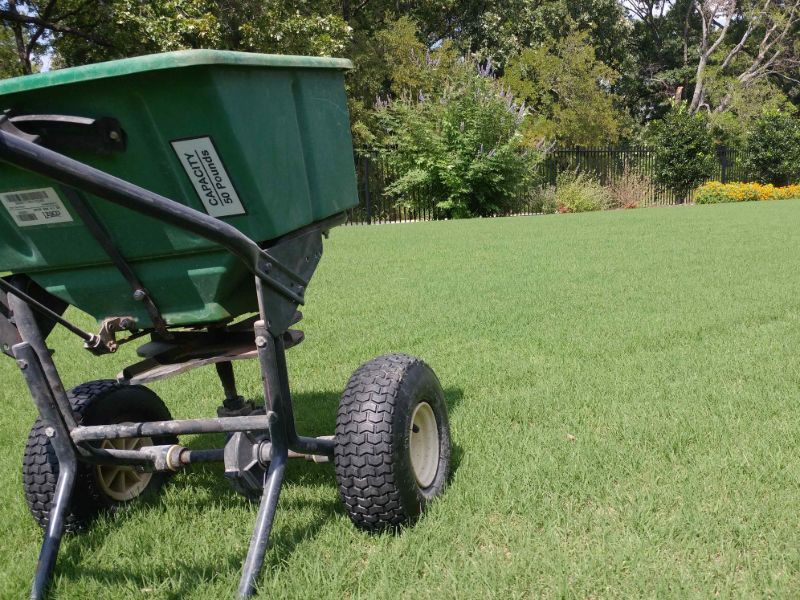 "After spending years with another service, I'm SO grateful we switched to American Lawnscape. Within 6 weeks, our yard never looked better. It was astonishing!. I really appreciate that American Lawnscape customizes the treatment/fertilization to what my lawn needs. This is a top notch service that I would recommend to anyone!"
-Molly Smith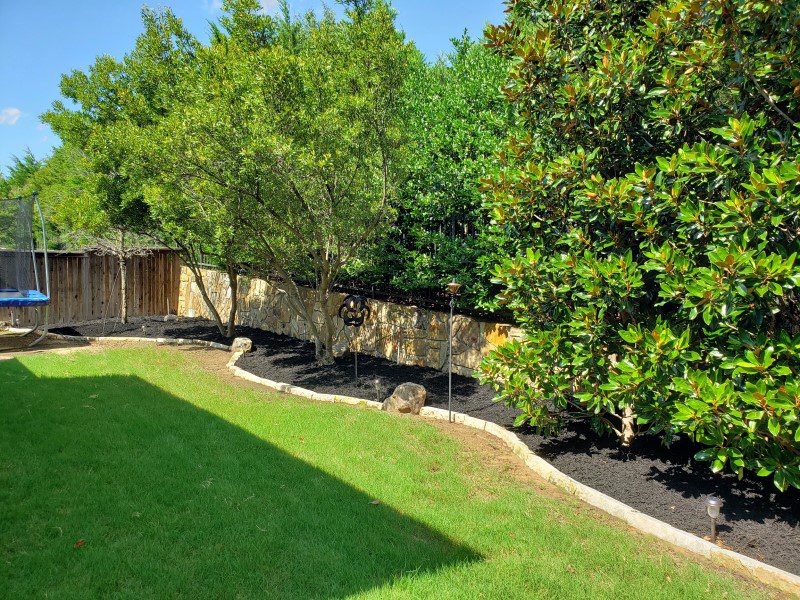 "American Lawnscape has been very good for us for the last 5 years. When we first moved we used one of the big landscape companies and that just wasn't right for us because they appeared to be on automatic pilot. We decided to try American Lawnscape because Doug and Barbara seemed to have a better approach to lawn care because Doug looked for new products that would enhance our lawn and keep it healthy. They answer e-mails and keep us up to date with those inevitable schedule changes that occur with Texas weather. And, their pricing is reasonable. I highly recommend them."
-Ellie Krugerman
Location
Prosper, Texas, United States
Hours
Mon- Fri  8 am – 5 pm 
Sat – 8 am-Noon 
Closed Sundays